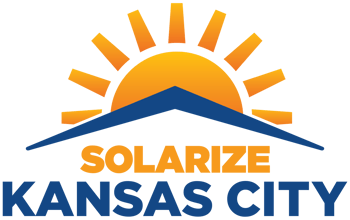 Enrollment Deadline: October 31, 2022
Interested in Going Solar?
Want to save up to 25% on the cost of solar and have the support of experts in installing the right solar energy system for you?
Solarize Kansas City is a community-based group-purchasing program for solar energy, battery storage, and other clean energy technologies that helps homeowners, businesses and nonprofits become more resilient, reduce energy expenses, and save on the cost of renewable energy systems by obtaining volume discounts on materials and installation services — the more that participate, the greater the savings!