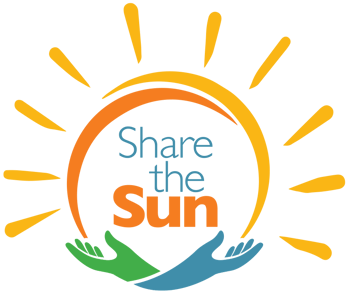 What is Share the Sun?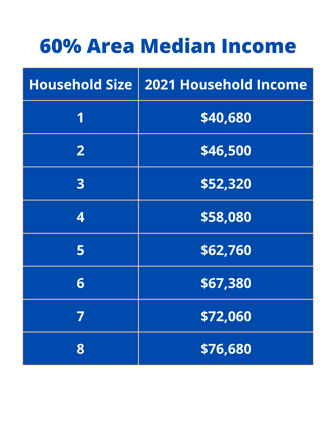 Share the Sun is one part of the greater Solarize Kansas City campaign! All Solarize Kansas City customers will receive discounted rates on solar energy and battery storage through our group- purchasing program but there are limited funds available to make solar even more affordable for income-qualified households.
No-cost or reduced-cost solar may be available soon for households making less than 60% of the Area Median Income (AMI).
Follow the simple steps below to sign up for the Share the Sun Solar Program:

🔆Compare your 2021 household size and income to the chart to see if you might qualify.
🔆Fill out the "Do I Qualify" form below by October 31, 2022.
🔆Please see our Frequently Asked Questions here.

Funding levels are pending. Depending on funding availability, a representative from Solarize Kansas City Share the Sun will contact you to go over your eligibility, which includes your income, roof condition, sun exposure, and other criteria.
Tax-deductible donations may be made using this page by clicking the green 'Donate' button on this page. Thank you to our nonprofit partner Metropolitan Energy Center for facilitating these donations!
Thank you for your interest and support!
Do I qualify for the Share the Sun Program?